TWE WALL SKÆNK / TV-BORD
Regular price
9.995,00 DKK
Regular price
Sale price
9.995,00 DKK
Unit price
per
Sale
Sold out
TWE WALL er en skænk udført i egetræ med skydelåger i enten egetræ, linoleum eller laminat.
Skænken egner sig super godt som Tv-møbel i stuen eller som opbevaringsmøbel generelt.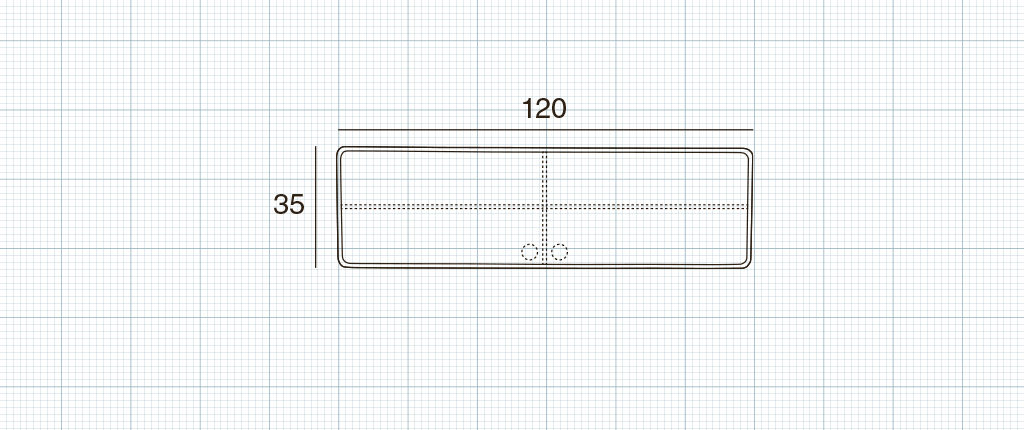 Korpus i fineret egetræ. Hjørner i massiv egetræ.
Dimensioner (B x D x H)
120 x 35 x 35 cm.
De karakteristiske runde hjørner, som kendetegner TWE, er udført i massivt egetræ, og resten af korpus på skænken er udført i fineret egetræ.
De store finerede flader giver et mere roligt udtryk og leder samtidig tankerne tilbage til klassisk dansk møbelkunst fra 1960'erne.
TWE kan bestilles med kabelhuller i bagbeklædningen, og der medfølger to hylder, som kan justeres i højden. Inkl. vægophæng.
Skydelåger i finér, laminat eller linoleum - fås i flere farver og kombinationer, kontakt butikken for forespørgsler.
Share
Star bordet er "made to order", og bliver derfor sat i produktion ved bestilling.